Regional Conferences
PASMAE holds the following conferences:Uneven years; PASMAE-ISME Regional ConferencesEven years: PASMAE Sub-Reginal Conferences​The preference is to hold these conferences face-to-face but that is not always possible, in which case the conference is held online.
Conference Objectives
The objectives of our regional conference are to showcase African music education research and practice, and enable African music educators​ to network and share. Non African delegates and speakers are invited so they can share and learn about research and practice on our continent.
Recent conferences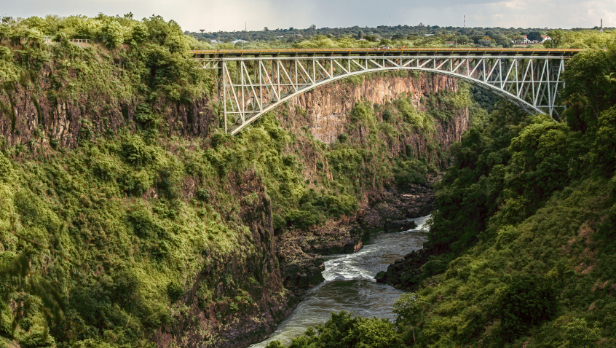 Zambia 2021
Due to the pandemic, the Zambia conference was re-imagined online. Proceedings are here.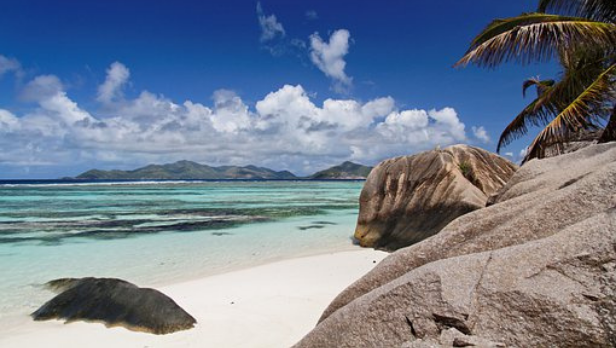 Seychelles 2019
Held in Victoria on Mahé island, Seychelles. Proceedings are coming soon.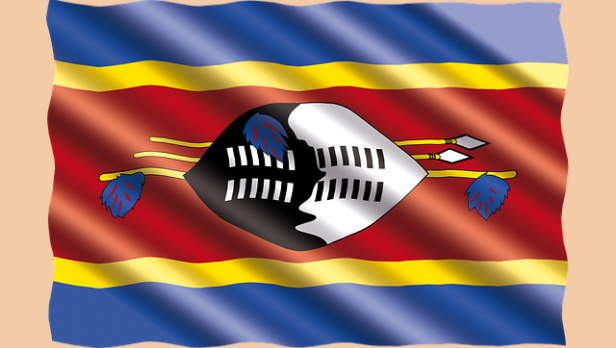 Swaziland 2017
The 10th PASMAE conference was held from 29 June to 2 July 2017, at the Sifundzani High School, Mbabane, Swaziland. Proceedings coming soon.
Previous conferences
2015
South Africa, Mpumalanga. The biennial conference had to be moved at a late stage and was then held at the Bundu Inn in Mpumalanga
2013
​Uganda, Kampala, 29 July to 1 August. The Conference was hosted by Makerere University and at the Silver Springs Hotel.
2011
Botswana, Gaborone, 26-31 July. The Conference was held at the University of Botswana.
2009
Nigeria, Lagos, 25-31 October.
2007
Malawi, Lilongwe, 26-28 November. The Conference took place at the Kalikuti Hotel.
2003
​Kenya – Kisumu, 5-11 July. Billed not only as a PASMAE biennial conference but also as the first ISME Africa Regional Conference. Maseno University was the hosting institution.
2005
Mozambique, Maputo, July.
2001
Zambia – Lusaka, 21-25 August PASMAE conference, known as PASMAEC2001.
2000
Zimbabwe – PASME was founded in Harare, Zimbabwe, in August 2000.
Why not host a PASMAE conference?
PASMAE invites submissions to host the pan African conference which is held in odd numbered years. More information including bid criteria can be found on this page.