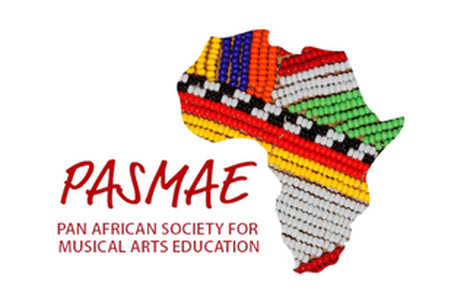 Become a member of PASMAE
Become a friend of PASMAE
Welcome to PASMAE
PASMAE is the Pan African Society for Musical Arts Education.
​We represent and advocate for music education and music educators across Africa.
PASMAE is the African arm of the International Society for Music Education (ISME).
PASMAE activities include:
Newsletters
Every month members receive PASMAE Update by email, with PASMAE information as well as opportunities, initiatives and​ pan-African music education news.

Biennial conference
In every odd numbered year, PASMAE partners with an education institution to hold a regional conference. More information about these conferences including how to apply to be a conference host can be found here.
ISME World Conference support
Our partner ISME hosts a world conference in every even numbered year. PASMAE works with members to assist them to attend through helping navigate how make a submission and how to attend the conference, including how to find suitable accommodation and networking