These resources are being provided by organisations or individuals as a convenience and for informational purposes only. They do not constitute endorsement or approval by PASMAE for any of the presented products, services or opinions. PASMAE bears no responsibility for the accuracy, legality or content of the resources, external site or for links obtained from those sites.
Please contact the external site or individual for answers to questions regarding these resources.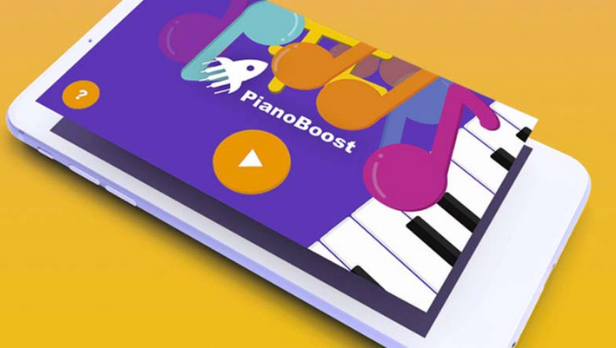 PianoBoost is innovative app that uses colour, positive reinforcement, real time feedback and game technology to create an engaging app for piano students. It does not replace the piano, but has instant note recognition to indicate correct notes.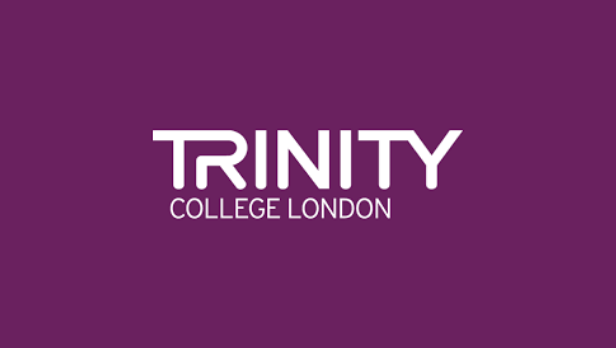 Trinity College provides teaching materials and resources for individual and group music lessons I.t is an examination board. Paid for.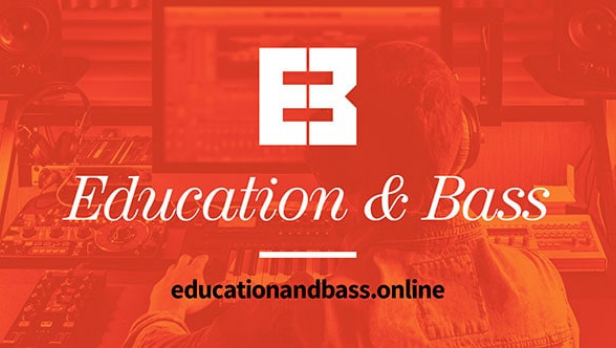 Education & Bass
Education & Bass provides video-based music production tutorials. Paid for.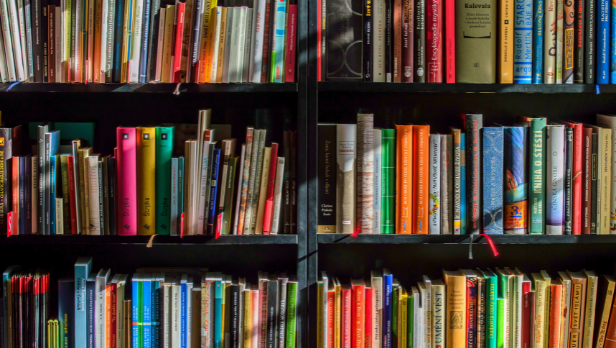 More to come
See below for how to add your ideas for more resources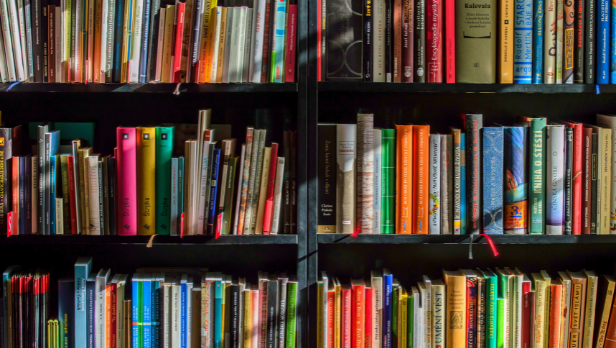 More to come
See below for how to add your ideas for more resources
Add more resources
If you have an idea for another teaching resource to add to this page, contact our operations manager: [email protected]