This is a shared space where PASMAE and members can create a valuable resource for music educators across Africa.
Our resources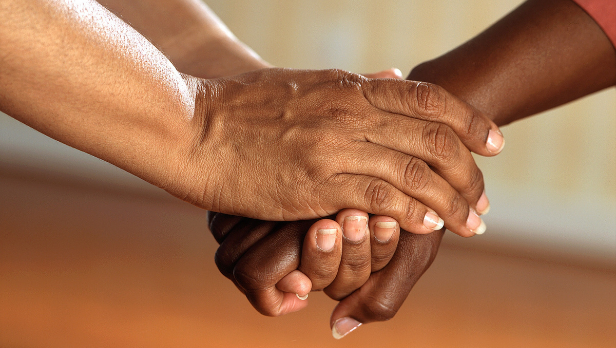 Partners
PASMAE's partners are also resources. Check them out in the footer below.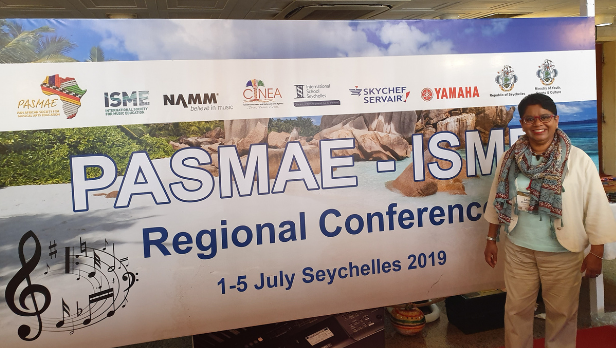 The PASMAE and ISME conferences are a good source of information, networking and sharing. Conference proceedings can be found in the Conference Archives.
Add more resources
If you have more resources to add, contact the PASMAE operations manager: [email protected]