At some point, every music educator has to make the case for 'why music' in the school curriculum. This page provides a directory of resources to enable you to find the advocacy information you need when you need it.
Advocacy Resources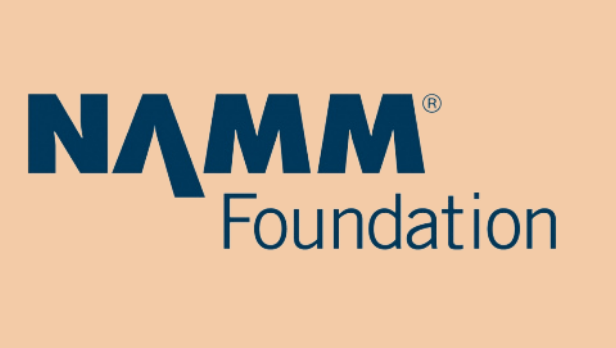 PASMAE's partner The NAMM Foundation has a host of materials for advocacy. It also supports research projects that explore the impact of music making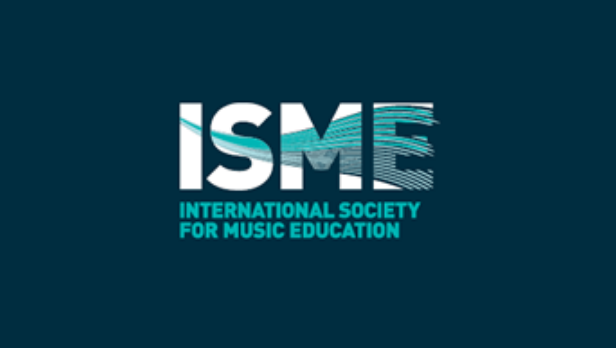 ISME is the International Society for Music Education and has an advocacy program. The program is here and everyone is invited to join the Facebook group.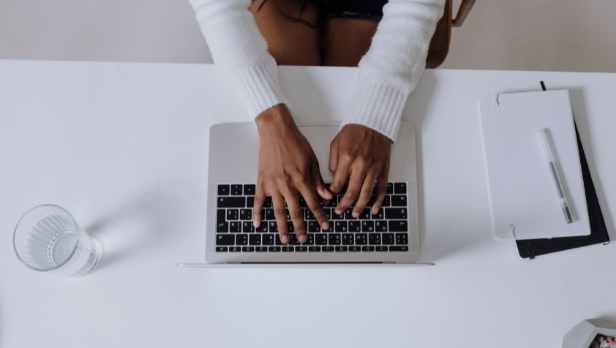 SASMT, PASMAE and ISME built an alliance and this is a report about the outcomes.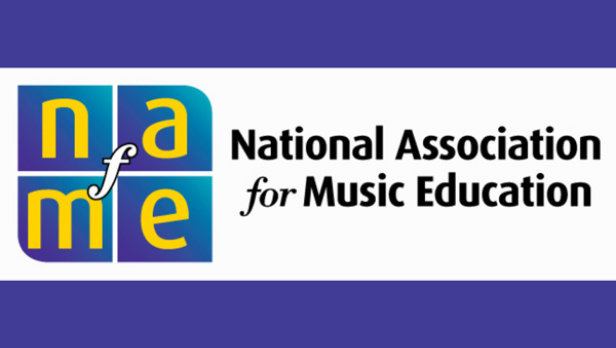 NAfME, based in the US, has extensive advocacy resources available free to non-members.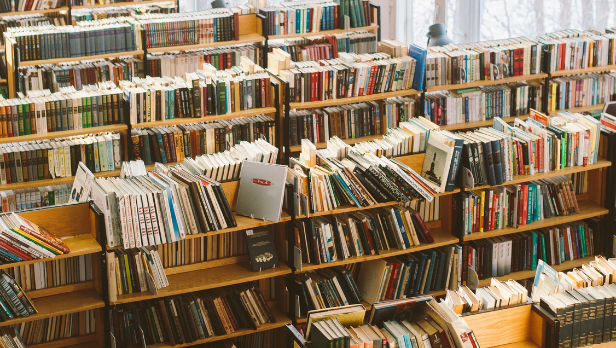 More to come
See below for how to submit your ideas for more resources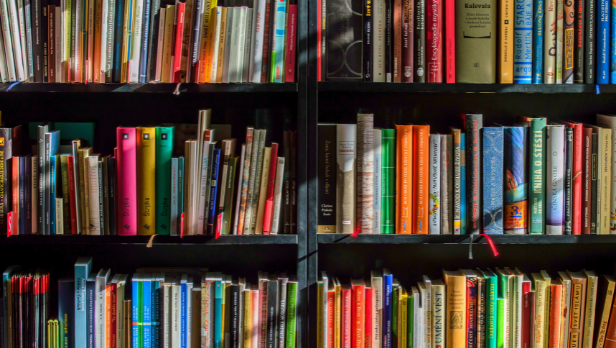 More to come
See below for how to submit your ideas for more resources
Invitation to submit content for PASMAE Advocacy
PASMAE invites all members to submit resources for this section.
Contact PASMAE's operations manager for more information: [email protected]