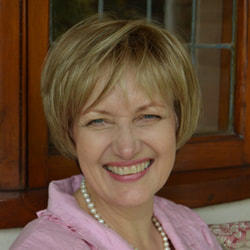 Dr Dorette Vermeulen
South Africa
President
Information coming soon.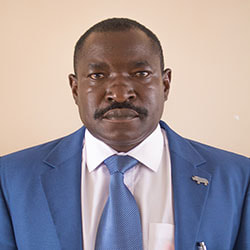 Professor Mellitus Nyongesa Wanyama
Kenya
Immediate Past President
Mellitus Nyongesa Wanyama is currently a Professor of Music (Ethnomusicology and Musicology) at Kabarak University, Nakuru, Kenya, where he has served as the Founding Dean, School of Music and Performing Arts, since August 2015. Prior to moving to Kabarak University, he taught, for over 10 years, Music and Dance at Moi University. He was the Founder of Music Studies at Moi University. He is a music educator, composer, arranger, choral trainer, choreographer and adjudicator of music and dance. He is the Founder and Executive Director of Utafiti Foundation Publishers.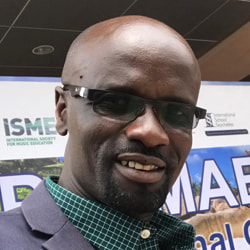 Dr Milton Wabyona
East African Region
Vice President
Milton Wabyona is a professional composer, performer and educator of Ugandan music and dance. He is a PhD (Music Educ.) student at Texas Tech University, USA; holder of the MMus Composition – University of Kansas, USA, BMus degree from Makerere University where he is Assistant Lecturer for music and dance.​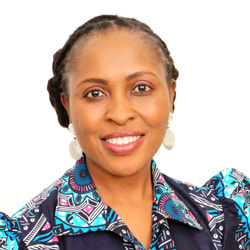 Dr Bibian Kalinde
Zambia
President Elect
Bibian Kalinde has 14 years of teaching music in tertiary institutions. She has been a lecturer at the University of Zambia since 2010. She completed her PhD and Master's degrees at the University of Pretoria and her undergraduate studies at Kenyatta University. Her research interests are in music education in tertiary and early childhood education. She has been involved with the Zambian Association of Musicians and is the founder of Sauti Music Education and Consultancy Services.​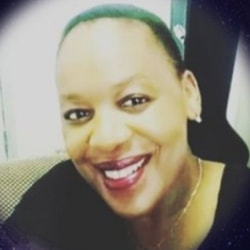 Shirley Marang Kekana
West African Region
Vice President
Shirley Marang Kekana is a lecturer in music education at the University of Botswana. She is currently on study leave at the University of Pretoria where she is pursuing her doctoral research in early childhood music education. Her area of interest includes early childhood music education, music teacher education, music and movement, gender and music, and music and the media.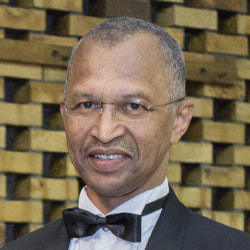 Vaughan Pietersen
South African Region
Vice President
Information coming soon.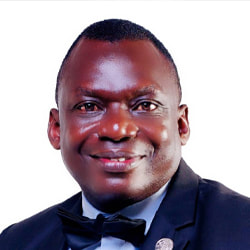 Dr Benon Kigozi
Uganda
Secretary General
Dr Benon Kigozi is a senior faculty member at the Department of Performing Arts and Film of Makerere University, Kampala, Uganda. Previously Head of Music at Africa University in Zimbabwe, he is Past President of PASMAE, current President of the Uganda Society for Musical Arts Education (USMAE) and Immediate Past Chair of the Music In Africa Foundation on Education and Content, current Chair of MusiConnexions Uganda and the Secretary General of PASMAE. He is a past Board member of ISME.​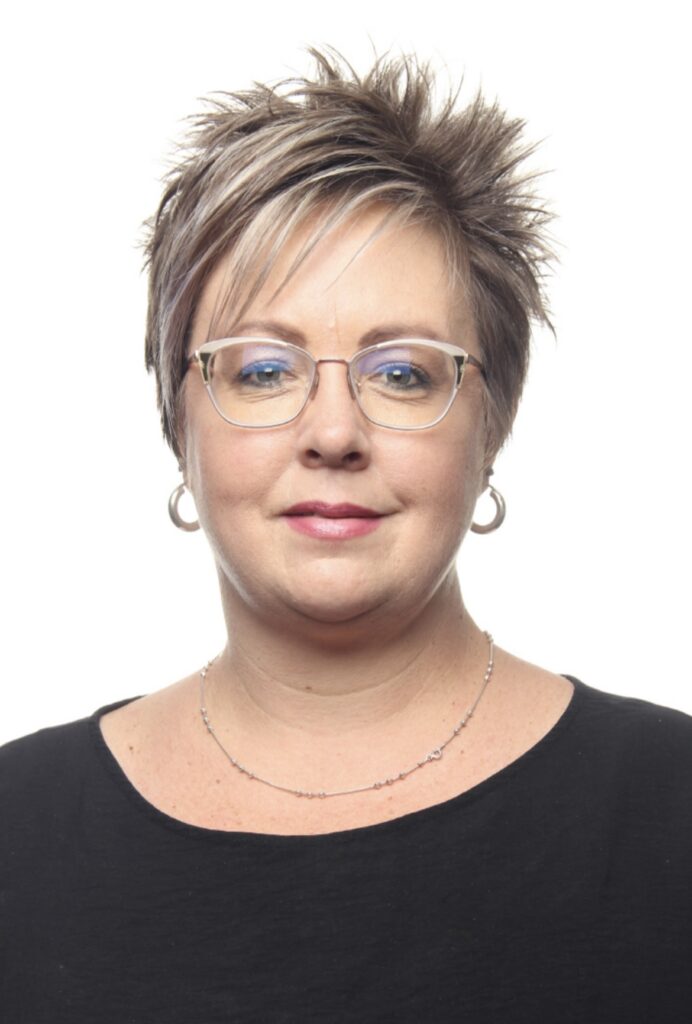 Susan Brümmer
South Africa
Operations Manager
PASMAE Honorary Members
PASMAE is pleased to have awarded honorary memberships to the following:
Caroline van Niekerk (2015). Honorary Life Member
Meki Nzewi (2015). Honorary Life Member
Judy Thonell (2017). Honorary President
Benon Kigozi (2021). Honorary President